Happy Easter!
Colouring Competition
If you have little ones or are just bored yourself, here's some colouring in to add to the nationwide Easter egg hunt! Colour in the below or create your own colourful Easter egg picture and pop it in one of the windows in your home for kids to find when they are out and about and staying local!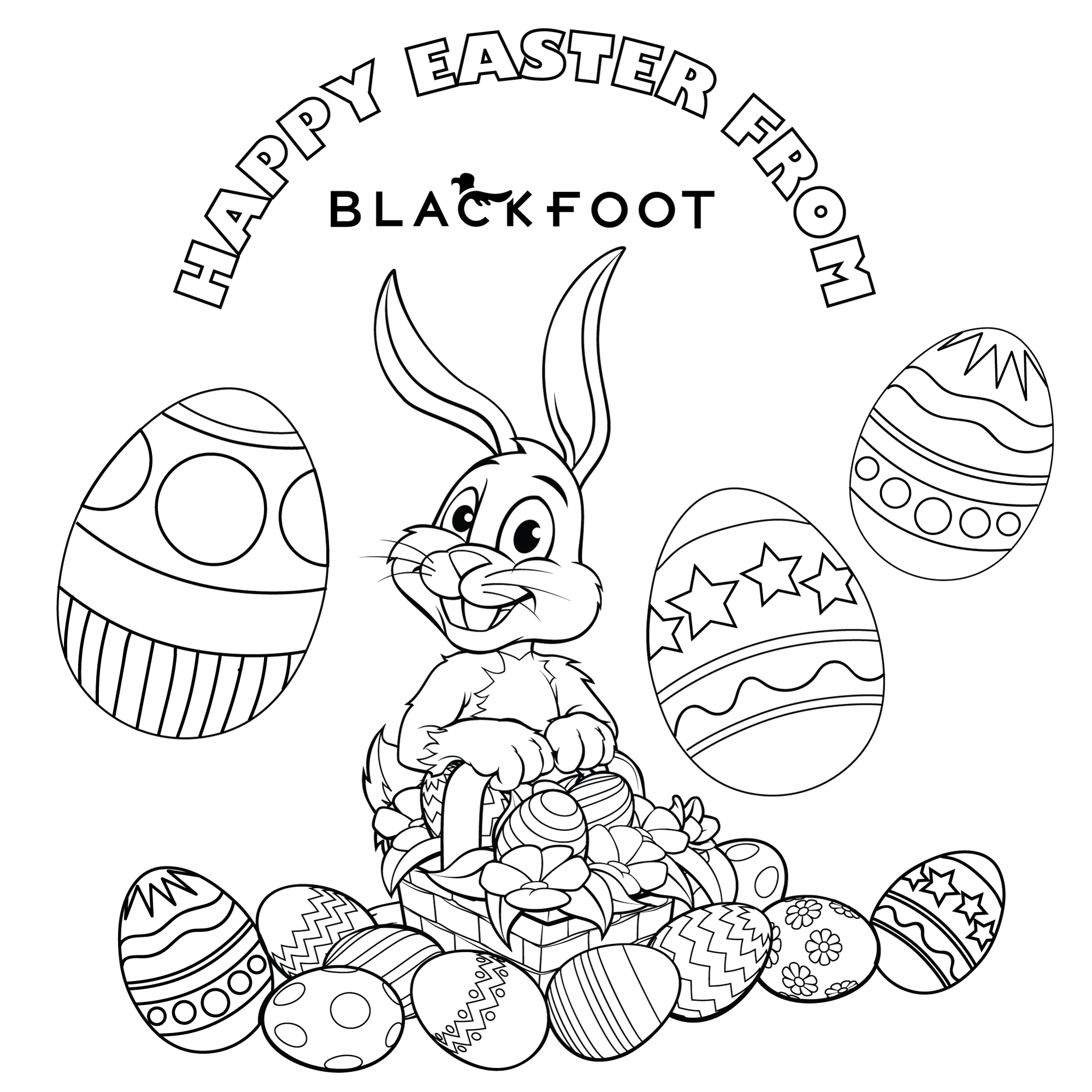 Blackfoot's Lockdown Playlist
We've put together a playlist to help get you through the lockdown.