A Stock Photo Nightmare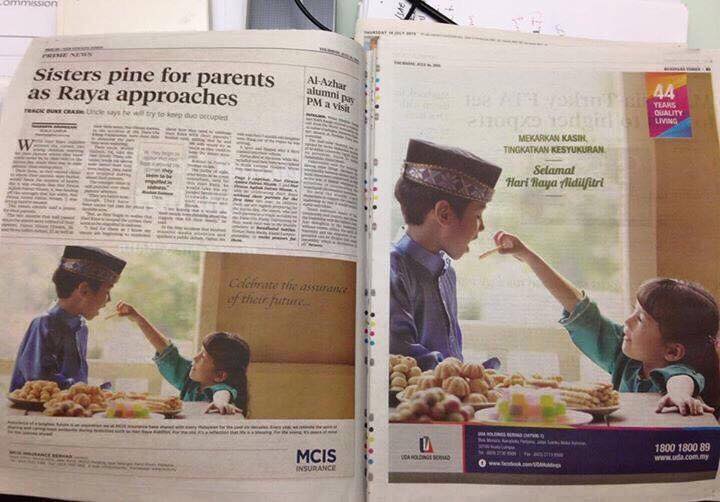 Whilst this image is a bit of an amusing example of the issues that can be created by using stock imagery, I doubt that the two advertisers concerned or their agencies would have found it particularly funny.
Most clients rely heavily on stock imagery for generic photos because of the relative cost efficiency associated with them. This image does bring home the risks with their use, however. As an agency we have frequent discussions about over-used images from the primary libraries like Shutterstock, iStock and the new entrant into the market, Adobe Images.
I wouldn't discourage clients completely from using stock images. They are, in many cases a commercially sensible solution. In saying that, commissioned photography should always be used for hero imagery like the ones in the example. Yes, there is a cost involved but the photography can be used across multiple executions and tailored specifically to the client's needs making it not only unique but also cost effective in the long run. Both the agency and the client go into the project with a clear understanding of what the objective is. Just as companies invest in quality design, a unique and well-shot image can be a very powerful part of the communications piece – plus, you don't have to worry about the guys on the next page having the same shot!
– Scott Weatherley, Managing Director