Are you ready for instant purchases?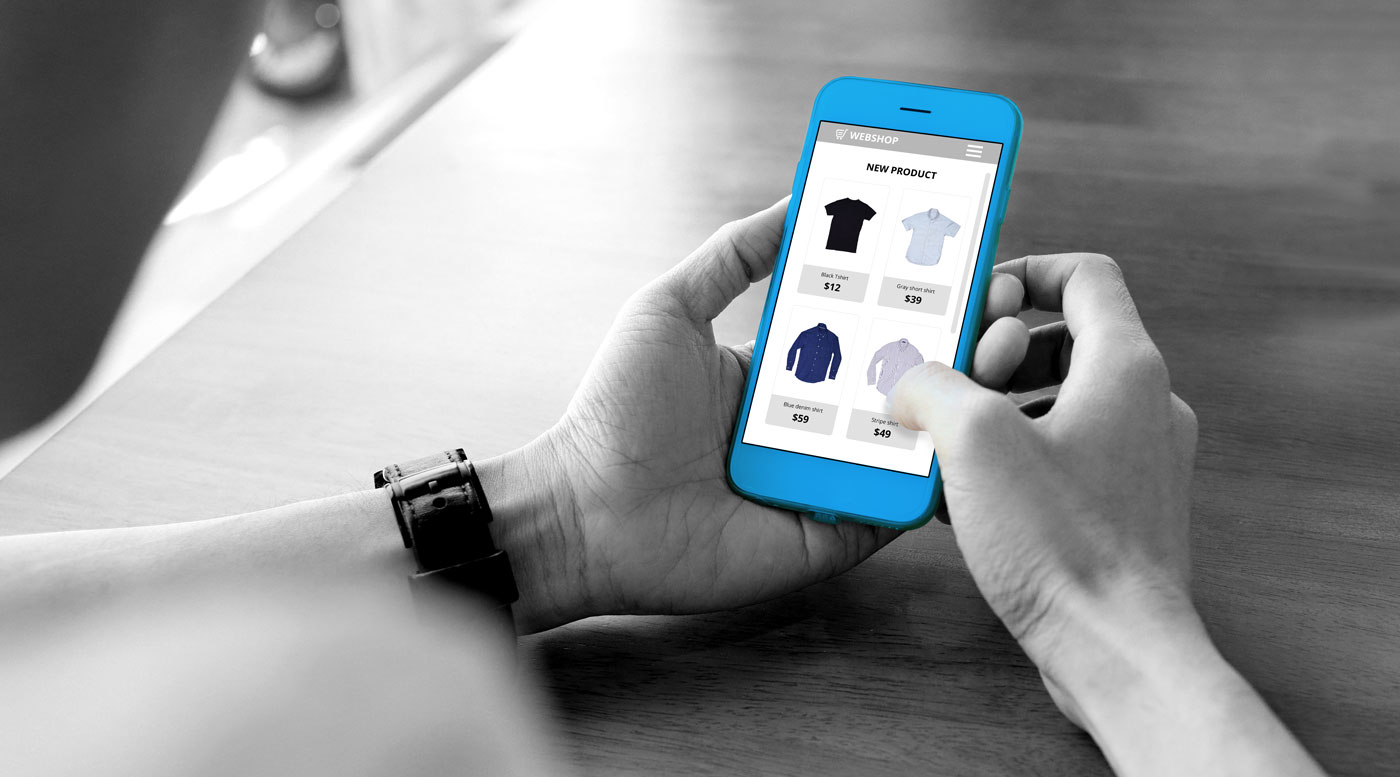 Online shopping is becoming a more common and trusted form of purchasing products. Gone are the days when consumers feared entering their credit card details. Now the biggest off-put is over-complicated e-commerce transactions. This growing customer frustration has fuelled the creation of more instantaneous modes of online shopping. Adoption of these new features will allow retailers to keep their customers happy and consuming to their heart's content.
New Zealanders will soon have access to multiple ways of instant online shopping through two new Google ad platforms. TrueView Shopping is a type of video ad that displays on YouTube, allowing customers to view a product, then by interacting with the ad they will be led straight to the product purchase stage. The ads appear like standard TrueView preroll video ads on YouTube. As over 55% of New Zealanders visit YouTube every four weeks, there is huge potential to cost effectively increase brand awareness and at the same time encourage immediate purchase.*
Google Merchant is the second new addition to Google that will be available in New Zealand shortly. Google Merchant is a platform that allows businesses to run ads for a product targeted by Google search, giving the customer specific information on the product. Google search will serve customers ads based on keywords that appear in the search. Once the customer clicks on the ad they will be taken straight to the purchase. Due to customers being targeted through Google search and there already keen interest in the product, retailers using this platform should expect to see growth in online sales.
Both TrueView shopping and Google Merchant will provide the means for customers to purchase goods almost instantly online. Customers can soon avoid clumsy e-commerce systems and retailers can have their products ready and waiting for those who are keen to purchase.
*Source: Roy Morgan 2016 State of the Nation.
– Charlotte Weatherley, Account Executive