Accountability and Measurability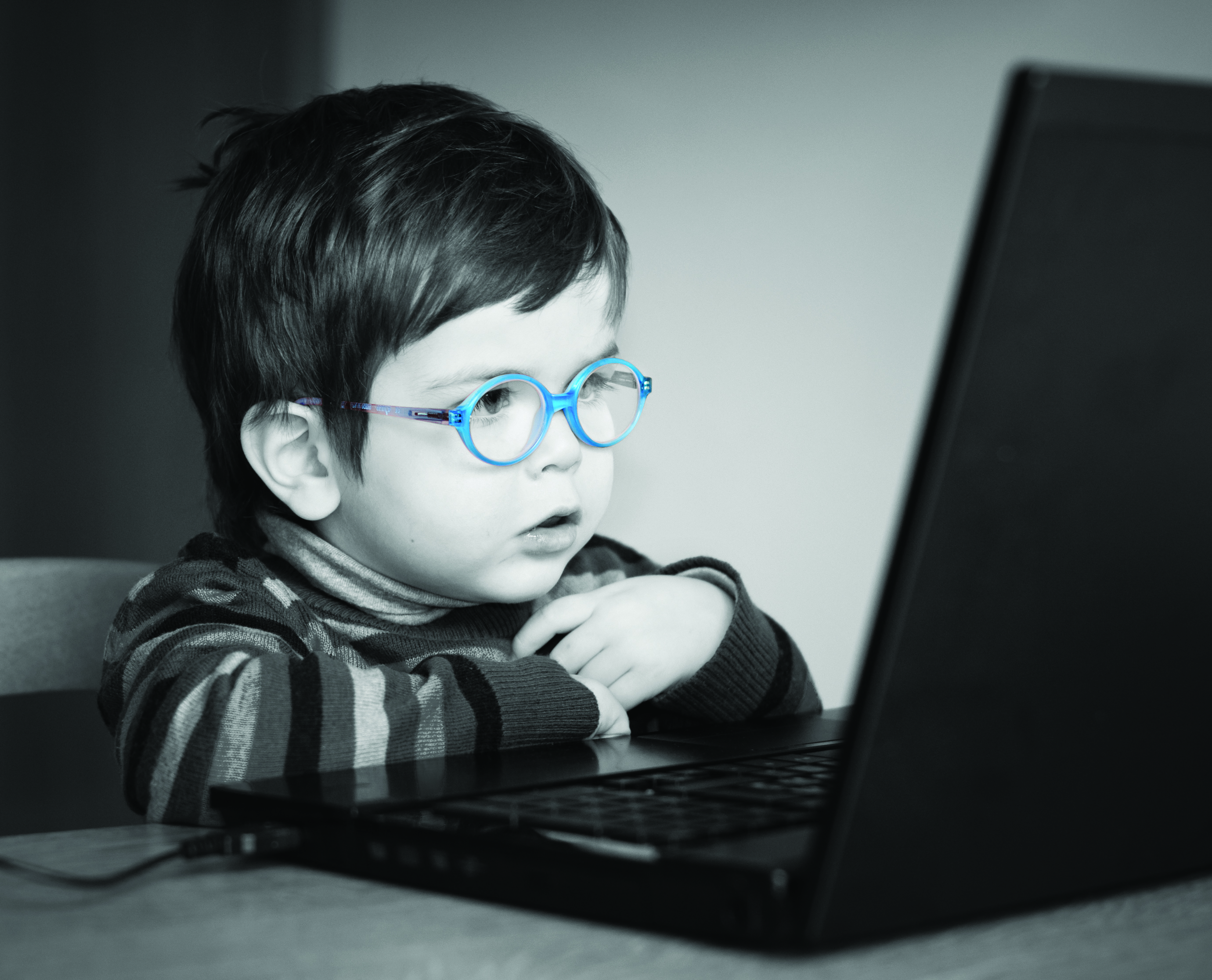 Since the recession hit in 2009, accountability has been paramount to clients with their advertising investment. This isn't surprising and is justifiable as every dollar invested must attribute to the objectives which are set out before agencies. The days of old where spend was frivolous are well and truly dead, and in my mind, this is a very good thing. It means that agencies are accountable for their solutions. Solid rationales and clever thinking that deliver business results are rewarded, whilst ideas and strategies that are baseless are quickly quashed.
In line with accountability, there has been a major focus on measurability. How do we know our strategies are successful? Measuring purely off the back of sales can be fraught as quite often advertising can drive a consumer to a store or retail situation for purchase but is unable to control the actual sale process itself. Traditional retailers often measure success of advertising from foot traffic using the often not so accurate door clickers that have been around for the last 20 years or so.
Driving to websites can also present challenges in measurement; is success measured by e-commerce sales, visits to store locator pages or simply by the quality of traffic that the site receives in terms of time on site and average pages? The challenge, again, is that there are many variables to consider. The best advertising campaign in the world won't deliver if the price and product proposition is out of skew with a consumer's perception. For these reasons, it is imperative that prior to a campaign commencing the client and agency sit down and have a thorough conversation about the measures of success; what does success look like? By having these conversations both parties can make sure that they have the same expectations, debate challenges that may arise with a given approach and understand how measurement is going to happen, prior to the campaign commencing. Having the conversation after the campaign has kicked off is too late and will undoubtedly result in problems.
From a media perspective, research and consumer analysis is even more vitally important than it has been before. Who is our target audience? What media do they consume? How do we resonate with them? We see research houses like Roy Morgan and AC Nielsen lifting their game, both having extended new products into the market over the last few years. Roy Morgan's Helix product provides an excellent profiling tool with the ability to drill down in mesh-blocks, real time and online. Want to understand the demographic makeup of Te Awamutu (or for that matter anywhere else) and you can do it in 30 seconds. Drill further and you can begin to understand the brands that consumers in the area have an affinity to -perfect when planning a new store location or a LAM campaign. Nielsen, which is essentially the research currency in New Zealand has expanded its digital offering and provided new tools to allow agencies to quickly and easily analyse reach offered by various media channels for various investment. Using a simple dashboard tool, you can add a media channel or increase investment and be able to judge the potential impact – superb when efficiency is the name of the game.
Probably one of the biggest topics that has been floating around in the last 12 months is around unaudited media channels and reporting (or lack of) that they provide. There have always been unaudited channels such as niche magazines where an advertiser has needed to tread with care, but now two of the largest media owners in the world are unaudited and advertisers are relying purely on data which they provide themselves. I am, of course, referring to Facebook and Google. As their data comes under more and more scrutiny we see a backlash forming from advertisers who question some of the statistics provided and because of wariness, are shifting dollars back to traditional forms of media.
I should probably make it clear that whilst we, as others do in our industry, question the data provided directly by Facebook and Google, we still see the value in the channels. Personally, I have run many campaigns with both media owners and I have seen the tangible results that their channels can bring. I have also seen their ability to amplify traditional media channels. The question just comes down to, how accurate is the data that they provide?
Facebook received huge criticism a couple of years ago around how they measured a video view. Turns out, their base measurement was based on a 3" view, a time period in which anyone would struggle to take in an advertiser's message. They have since sought to improve their measurements. We can now measure based on views to 100%. Based on this new data Facebook's CPVs are competitive, albeit not as impressive as they were when we were basing on a 3"! In truth, Facebook should be applauded for their urge to create transparency of measurement. They are even partnering with Nielsen to ultimately become audited externally. The beast that is Google however, continues to drag its feet. Again, whilst we recognise AdWords, the GDN and YouTube as very valid media channels, we rely purely on the data that is provided by Google. Its accuracy should be questioned and independent auditing is required.
In a nutshell, I believe that the accountability and measurability that we face as an industry and as partners to advertisers is something which we should enthusiastically embrace. After all, it gives us the opportunity to prove our ability and worth with every campaign. The increased measurability means that subjective opinions on whether a campaign worked or not is becoming a thing of the past. Based on good measures of success being established prior to a campaign we will know whether something works or not and if done well we will also know the why? Transparency and good independent metrics have the ability to help advertisers and agencies create closer, long term partnerships where everyone wins.
Scott Weatherley, Managing Director