The New Consumer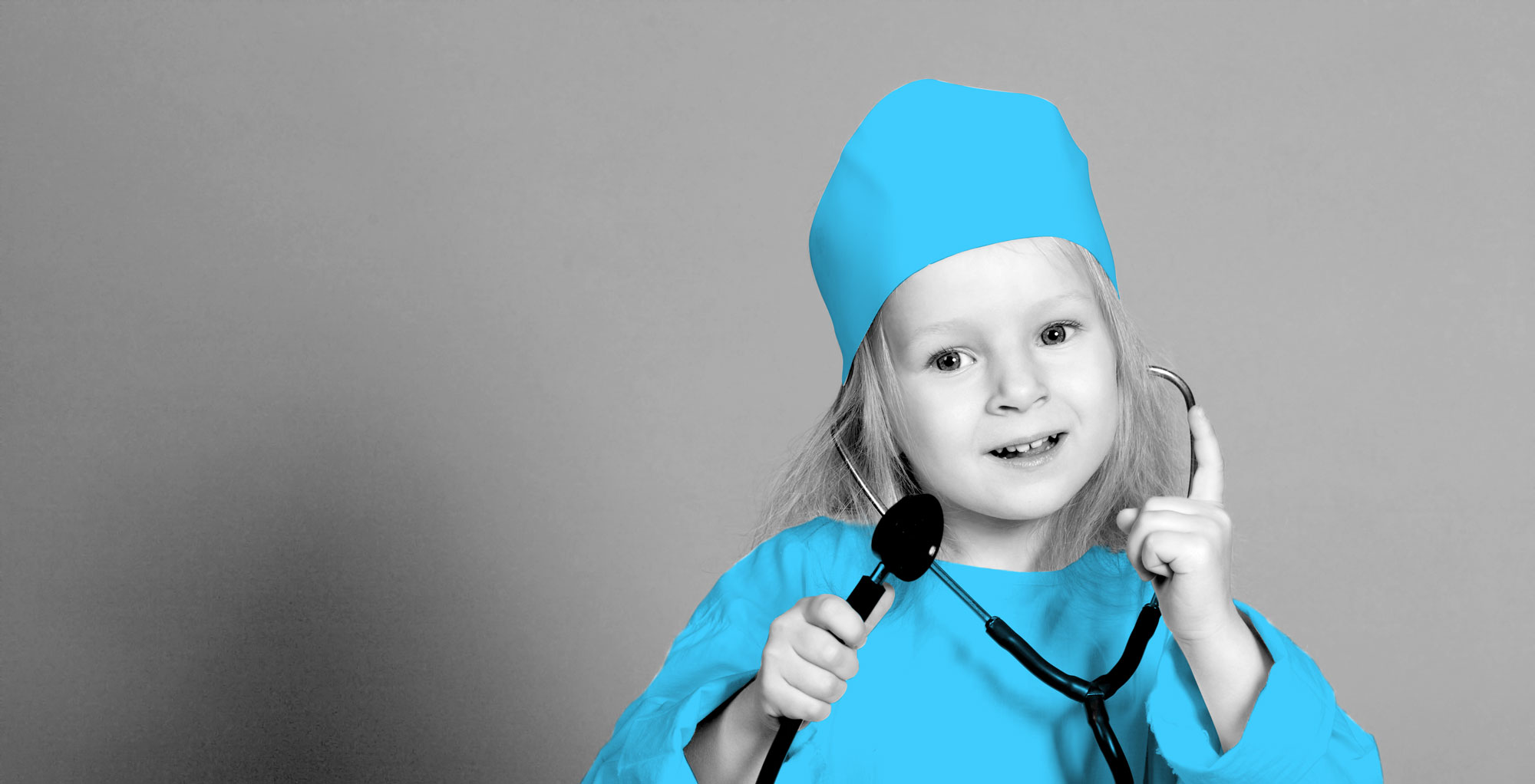 Last month I attended the Healthcare Congress, which, jointly hosted by the Medical Technology Association of New Zealand and the New Zealand Health IT Cluster, focuses around technology in the health sector.
It was great to get further insight into an industry that is rapidly evolving, with New Zealand leading the way in some major aspects.
It reaffirmed that healthcare technology is a hugely exciting sector, presenting unprecedented opportunities. This is made clear by the fact that the big players in technology such as Google, Apple and IBM, all have healthcare divisions.
According to The Wall Street Journal, Google's venture‐capital arm has moved strongly into healthcare and life sciences. More than a third of the money Google Ventures invested in 2014 went to healthcare and life­‐science companies, which is nine per cent higher than the previous two years. According to head of Google Ventures Bill Maris, the venture group is continuing to captialise in the area, looking at how all the new health data that is created by this technology can be analysed more effectively.
Google is also working with medical company Novartis in developing smart contact lenses to monitor bodily functions such as blood sugar levels via tiny sensors.
Google says the lenses pick up the body's glucose levels by measuring its presence in tears through sensors that are "so small they look like bits of glitter". The sensors then relay the message via an antenna that is thinner than human hair. The glucose­‐measuring technology is less­‐invasive than the traditional finger­‐pricking method, which is great news for the 382 million diabetics around the world.
Apple has brought out wearable technology in the form of the Apple Watch, which will be available in New Zealand from July 31. The Apple Watch gives the wearer a complete picture of their all-day activity. It shows daily progress and helps motivate the wearer to sit less, and move more, and is also an advanced sports watch, giving real-time stats for a variety of the most popular workouts. Over time, the Apple Watch learns the wearer's activity and fitness levels, and uses that information to suggest personalised all-day activity goals.
Part of the reason for all of this is consumer demand. Evolving technology has meant that patients have been able to take more of an active interest in their health, which fuels them to want to be even more involved, and have access to even more information. According to a whitepaper by IBM: "Technology is enabling (healthcare) providers to take on the role of health advocate, encouraging patients to track their own health metrics, such as blood pressure, weight, or glucose levels. As more non-traditional care settings become available, patients can practice more preventative health."
For technology companies this obviously means looking at how to use their technology to relay personal health data, and for healthcare providers it means utilising the right technology to provide patients with data and insights about themselves so they can be empowered to manage their own health. But there is also a message here for those that are outside these sectors. The consumer is becoming savvier, they want to know how and why, and have access to information and statistics to make informed decisions about themselves and their lifestyle choices.
Two-way communication through the development of social media and the internet in general, has meant that brands have to be more transparent than ever. But this new, more aware consumer is demanding even more. They want to know not just whether something works in general, but how it works specifically for them. They want to see the results of the new diet they are trying, the running shoes they are wearing or even the effectiveness of their new vacuum cleaner in their own home. So the next step for B2C focused companies is to show consumers how their purchase has been effective for them. Just as when your organisation spends on marketing services, you require statistics and figures to justify investment, the new consumer is going to demand the same.
– Sarah Bakker, PR Manager