Reaching the new consumer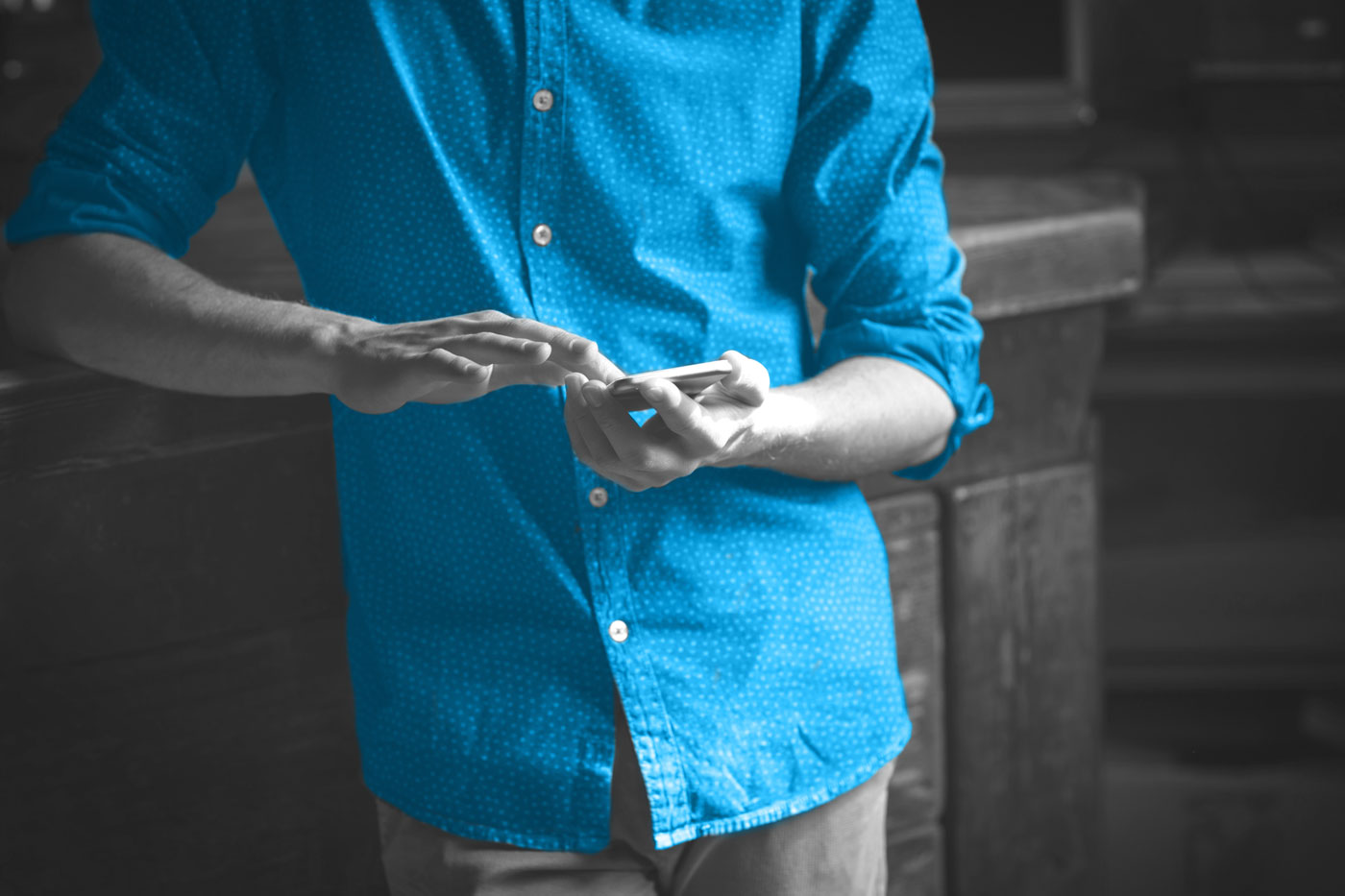 The New Zealand consumer has changed.
According to Roy Morgan*; 78% of New Zealanders now have a smartphone, and 40% of those smartphone owners say they 'can't live without' their phones.
And with the smartphone has come the 'bratty' consumer. If they want something, they want it now, and if they are made to wait, or it is too complicated, they will go elsewhere. The easier things are made for today's consumer, the more likely they are to buy.
The new consumer is also savvier. They have access to a whole wealth of information about brands and products at their fingertips – they can read reviews, soak up social media feedback and compare prices all with the swipe of a thumb. They want to feel connected to a brand, and involved in their story.
Technology companies like Google, Facebook and Apple are slowly building consumer 'hubs' so that ultimately, the consumer won't want to leave. Users can be educated, entertained and with the introduction of e-commerce capabilities such as Google Merchant, can now shop, using their platforms. They are creating space for brands and consumers to truly connect, and the savvy advertisers are taking full advantage of what's on offer.
It is no longer enough just to have an e-commerce platform and say your brand has embraced digital. Look beyond the obvious and give other elements of digital such as targeting through social channels a go. Take a multi-faceted approach. With the right strategy, captivating creative and killer copy, you are bound to successfully reach today's consumer.
*Source: Roy Morgan 2016 State of the Nation.
– Scott Weatherley, Managing Director