Bye-Bye TV Dinners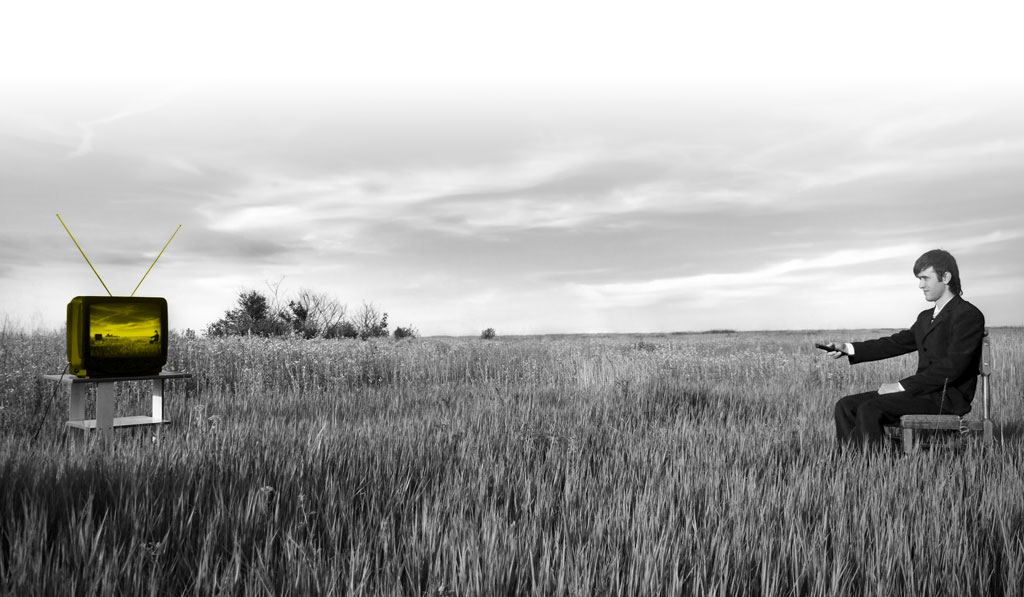 The days are now gone where, in religious fashion, families would rush home from work and plonk themselves in front of their TV programme of choice. The mighty "box" is no longer the primary source of information and entertainment, both for Kiwis and in most other developed nations.
It's the internet that has changed this, although it was slow to do so with dial-up, as at first we had to wait minutes for a single high resolution image to slowly mask its way down the page. But with the introduction of broadband enabling lightning-fast connection speeds, videos have since found a new home and have taken their advertisers with them.
The internet has become a very exciting market, due to the way it's always evolving and improving. It's also more accessible and suits the modern consumer lifestyle. The best thing though, is there are no rules, which gives rise to creative opportunity. The sky is the limit; if you want a user to navigate to a website that has a car screeching through the homepage banner, who is to say no? (Except for Mum, that kind of driving can be dangerous). Video can be integrated with websites to create unique and compelling user experiences. Or, if you fancy the sting approach, Google Ads allows for placement of video content all around the internet, including YouTube. It's never been easier to hone in on your ideal customer and then track the results of each video asset, as well as provide detailed statistics on each advertisement and ensure the campaign has reached its full potential.
Placing content on the internet is extremely flexible, with the ability to set a specific target audience and engage them in a huge variety of ways. It all means more exposure to the relevant audience, which is good. Trust us.
We have been tinkering away with some online content that we think is pretty choice. Here are some of the clever ways our clients have used online video:
– Corban Koschak, Video Production Manager