Digital Billboards – NZ Moves Into The Future!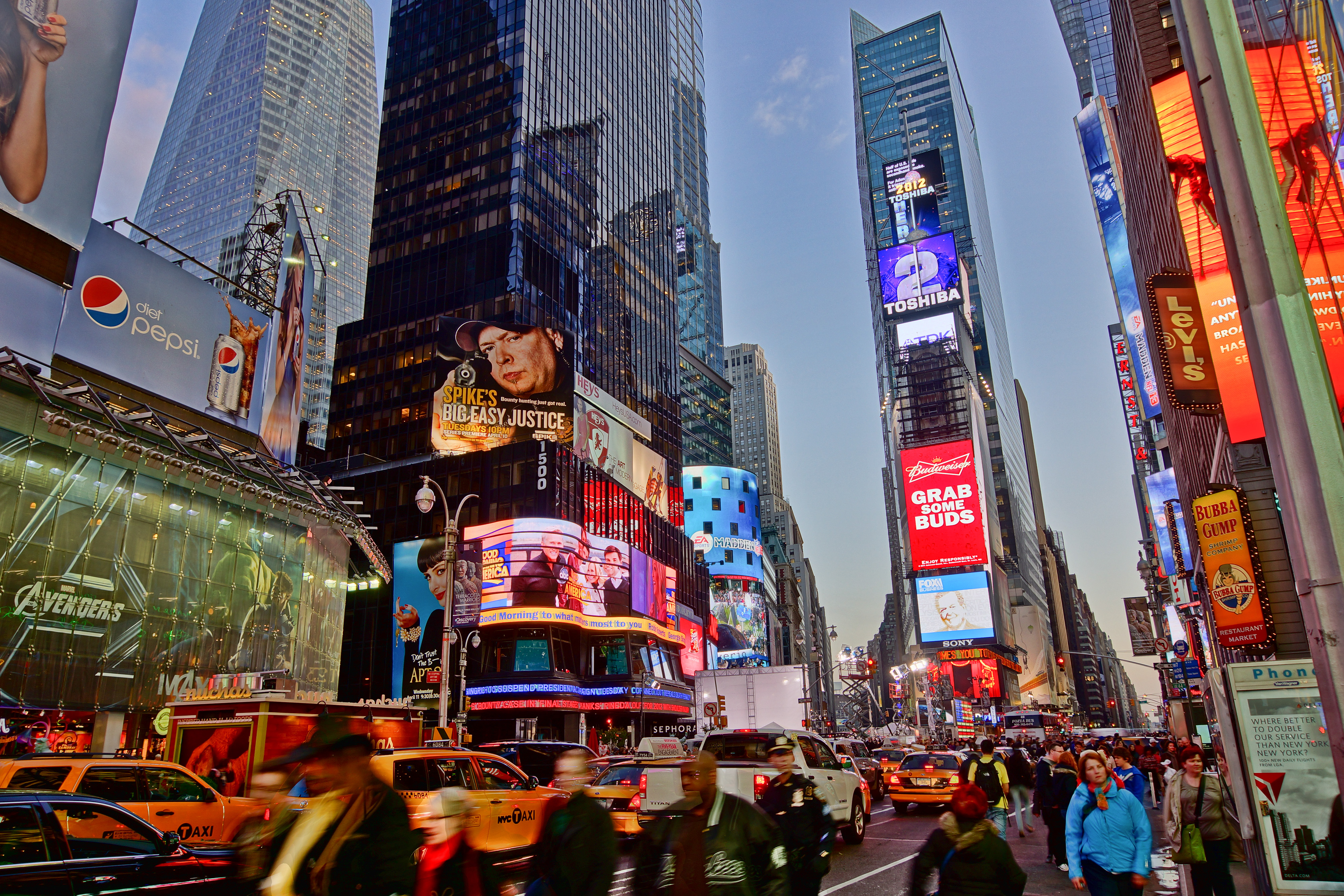 Digital billboards have been a feature in major cities around the world, such as New York, London and Tokyo, for years. However, due to tight Auckland Council constraints, it's been a challenge getting approval for them in New Zealand's largest city.
This planning hurdle has been overcome recently, and digital billboards are now becoming more prolific.
Unlike traditional billboards, the digital format provides an opportunity for retail brands to have creative executions that can be changed out and the bookings are in two-week blocks, so you do not have to commit to a full month's flighting.
The change in creative can be as subtle as changing the colour of a car, or as significant as updating the entire content.
Executions are eight seconds in duration and your share of voice per segment is one of six advertisers. It should be noted that the council has declined the use of animated images or video, due to the traffic hazard they may pose.
As a new medium, the digital billboards are gaining attention, offering you greater connection from passing traffic while in its infancy.
There are currently five sites in Auckland, including Queen Street, Parnell and Newmarket, with more planned.
If you want to be seen to be "current", billboards are definitely a platform to consider in your media plan.
– Kirsty Heywood, Senior Media Planner/Buyer