Latest Radio Survey Results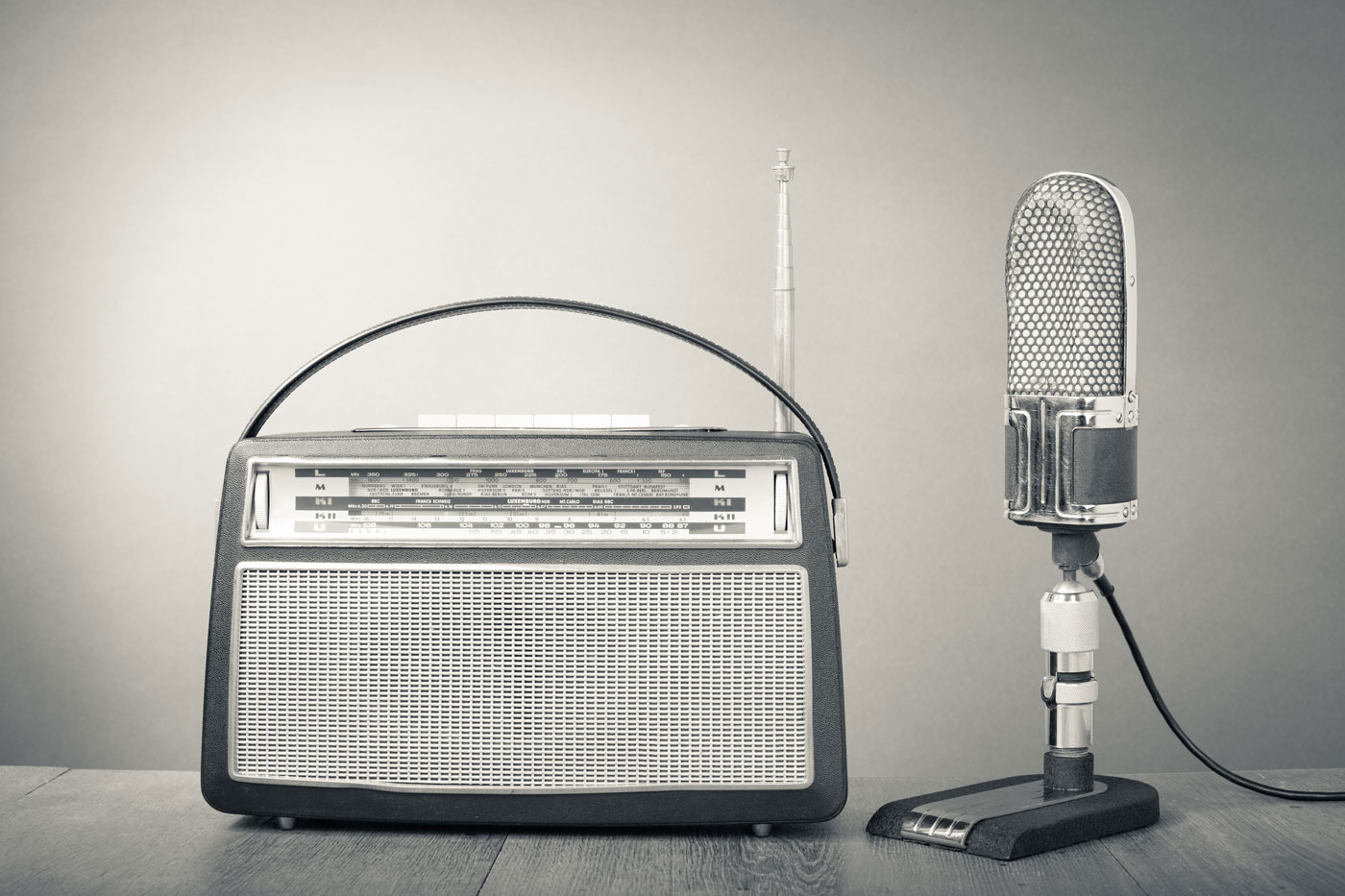 TNS Research conducts two radio audience surveys per year and the results for the second survey of 2014, run from August 9 to September 19, were released on Friday.
Across 13 markets a total of 15,044 people aged 10+ were surveyed with 3,054 of those being in Auckland. The survey does not include Radio New Zealand stations Radio NZ National or Concert FM.
Nationally, each week commercial radio reached 75.1% of people 10+, 73% of people 18-34 and 79% of people 25-54. These levels are all slightly better than the first survey of 2014, but very slightly down on the same time last year.
With the two main players NZME. (formerly TRN) and MediaWorks Radio (MWR) each having manifold station brands across the multitude of markets, they have both been able to claim success in way one or another.
Nationally, The Edge (MWR) was the station with the most listeners each week at 465,300 with NewstalkZB (NZME.) second with 383,100 weekly listeners.
Between surveys, NZME. made changes to a number of its brands, with some more successful than others. In Auckland, Radio Sport's FM frequency was used to create The Mix 98.2, with Radio Sport losing 11,000 listeners and The Mix debuting with 29,000 listeners. The reformatted Radio Hauraki lifted from 13th to 12th in the station standings while the rebranding of Classic Hits to The Hits produced an additional 6,600 listeners.
Meanwhile MWR's Radio Live lifted its weekly audience from 158,100 to 199,700, with the General Election probably contributing significantly to this.
In Auckland, MWR's stable achieved a higher combined share of audience (42.9%) than NZME.s (41.6%) for the first time. However NewstalkZB's share in the important breakfast zone at 18.4% continues to be substantially higher than second-placed The Edge at 7.8%.
Auckland Station Share All 10+ Mon-Sun 12mn – 12mn
Source: TNS NZ Commercial Radio Survey 2/2014
– Phillip Hart, Media Manager