New Television Channel – Political Folly?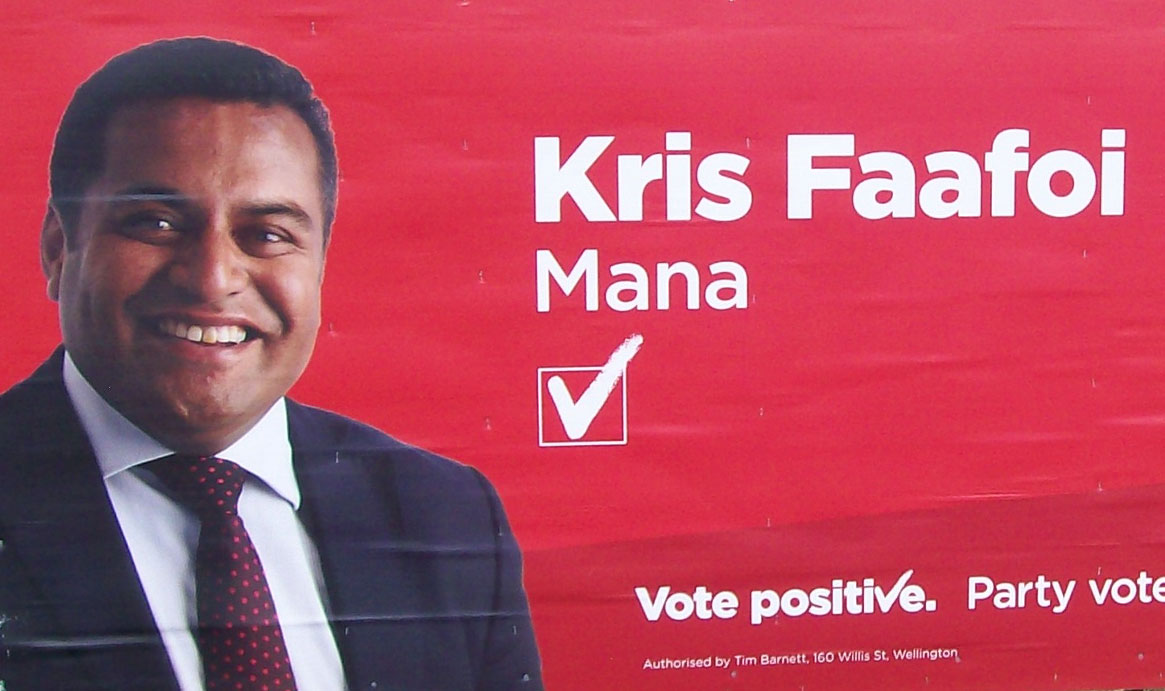 It was recently announced that the Labour party will put together a working group to re-establish a non-commercial public service television station if elected.
The station would likely be tied in with Radio New Zealand and would have a mission statement to educate, inform and entertain all Kiwi, here and abroad.
Content and production costs would be managed with a considerable leaning on NZ Television Archive material and TVNZ's library.
Funding for NZ on Air, Radio New Zealand, Maori and iwi radio will remain the same.
To quote Labour's broadcasting spokesman Kris Faafoi, "Labour believes public broadcasting should focus on the public good, not government dividends or the financial demands of its shareholders."
There is also discussion about combining TVNZ and Radio New Zealand under one state-owned enterprise to be known as New Zealand Broadcasting (NZB), which appears to be supported by NZ First.
– Dale Spencer, Blackfoot Media Director, 021 361 136