Paul Henry's Serial Breakfast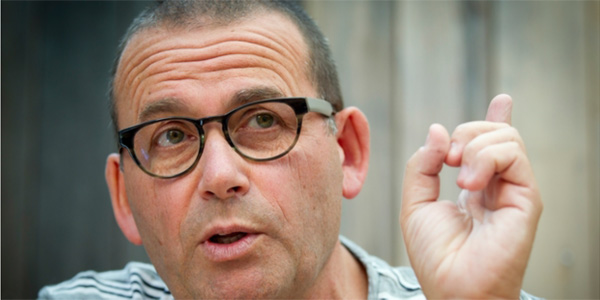 Quite how Paul Henry's latest move for media domination will affect advertisers has yet to be revealed, and it will be interesting to see what brands do or do not endorse the polarising host.
It has been revealed that from early 2015 Paul Henry will host a new breakfast show that will be simulcast across MediaWorks' TV3 and Radio Live.
The industry has yet to be briefed on how this simulcast will be sold to media, however MediaWorks has existing experience with simulcasts as the 6pm 3 News is also broadcast on Radio Live. Despite being a pure TV show it rates well for Radio Live, beating Newstalk ZB in the Monday–Friday 6pm–7pm slot, with an average AP 25-54 audience of 6,600 compared with 6,100 on Newstalk ZB.
The double-dipping format will also have a significant digital aspect, and will be broadcast live from a purpose-built hybrid radio/television studio at MediaWorks' Flower Street location. It will replace both Firstline on TV3 and the breakfast show on Radio Live, as well as ending TV3's late night Paul Henry Show.
The move pits Henry against Newstalk ZB breakfast host Mike Hosking, two who have been vying for the top broadcaster mantle since Paul Holmes retired.
Henry will have some work to do to – the audience levels for Radio Live and Firstline are somewhat lower than their main competitors:
Station (and average audience):
| | |
| --- | --- |
| Breakfast (TVOne) | 60,100 |
| NTZB | 19,000 |
| RadioLive | 11,000 |
| Firstline (TV3) | 9,100 |
Average audience – All People 25 – 54, TV data Nielsen YTD 2014, Radio data Survey 02/2014 M-F 6am-9am
– Phillip Hart, Media Manager