Streaming Audio In NZ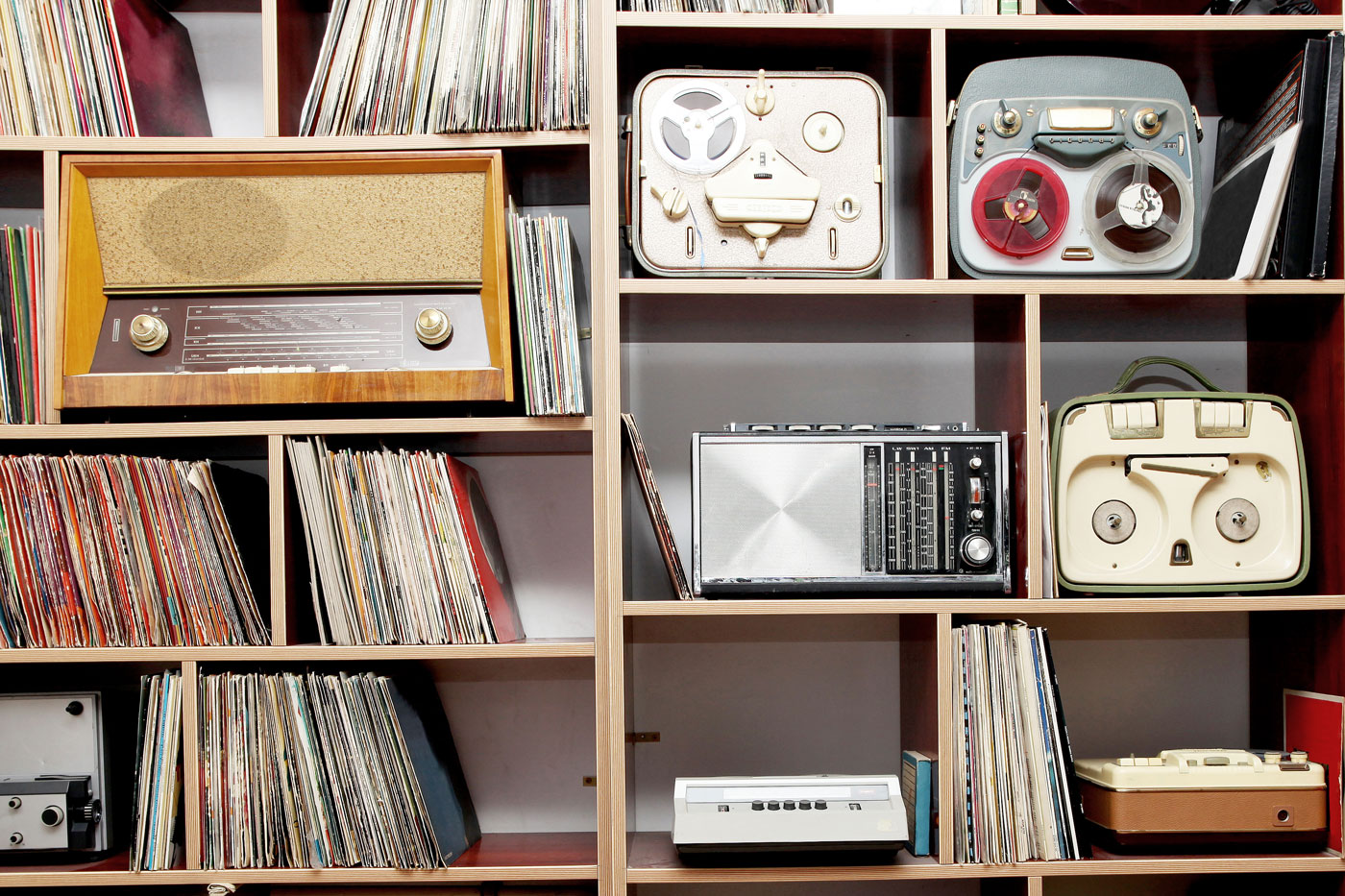 When the vinyl record was invented, people prophesied the end of musicians, as recordings would replace them. Ironically, the opposite happened and records spawned the recording industry, and created more musicians, celebrities and millionaires than had ever existed prior to the disc.
A few decades down the road and the introduction of the tapes in the 80's set off another round of doom prophecies, and campaigns to stop the free sharing of music bloomed from every nook and cranny.
Then in the late 90's, CD writers and online file sharing services like Napster set the lobbyist howling, with governmental agencies getting involved. Suddenly every piece of digital media came with more FBI warnings than a fully automatic handgun.
Of course we now know, that each new format is not the final nail in the coffin for the recording industry. Every year, we see emerging recording artists become mega stars, record labels like EMI and Warner Music continue to make billion dollar profits, and still we all have music to listen to.
Currently, the latest format to gain popularity is 'Streaming Music Services'. They let you play tracks and albums, but you never own the actual file. Usually they have two options, a free advertising funded version and a premium subscription for a monthly fee, usually less than $20 per month.
The World Internet Project NZ found that of the 2,006 NZ Internet users polled last year, 66% used some form of online music service. This study does skew, as it only interviews Internet users, but in this day in age, who isn't an Internet user?
Spotify is by far the leader in the NZ market, with Nielsen recording a 61% audience share, as of August last year. Pandora, the first streaming service available on the iTunes Store, represents a 10% market share. TRN's service iHeart Radio is slowly growing thanks to the support of it's parent company. There are also numerous other services emerging, growing, stalling and fading away on a regular basis.
If you're a user of these types of services, you may have noticed that currently the major advertisers on Spotify or Pandora, are Spotify and Pandora themselves, with iHeart Radio throwing in ads for TRN's radio clients.
NZ businesses have been slow to work with these services, with the majority of ads heard on the free services being house advertising for the services themselves, or international ads placed on the service globally.
This represents quite an opportunity for the right NZ brand that's willing to step into the breach, and due to the integration of streaming audio with social platforms, it could be an integral part of gaining reach in your next campaign. Blackfoot has had great success using streaming advertising with our clients, if you'd like to learn more, please give us a yell.
This article was compiled by Gabriel Long, Blackfoot's Digital Strategist. Gabe has worked in the field of digital advertising for over 5 years in creative, project management and technology implementation roles, for Auckland's largest agencies. His experience across multiple disciplines allows him to join the dots, see the patterns and translate the jargon.