What is a Visit to My Website Worth?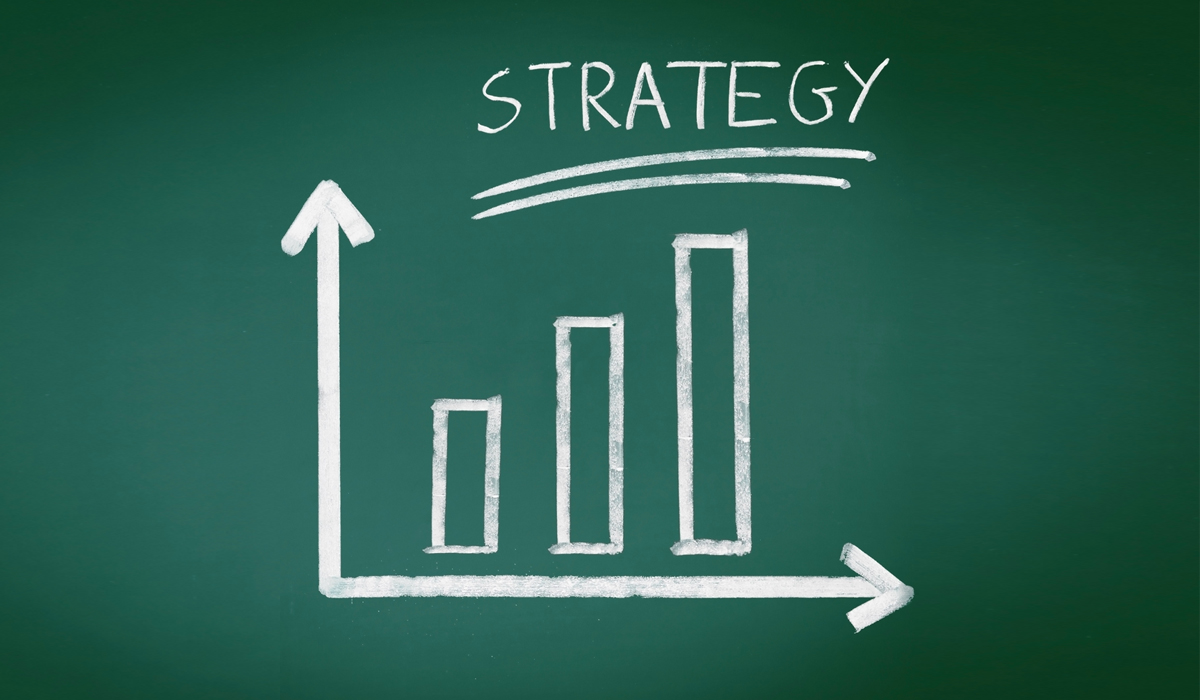 Every business owner should know that a website is now a necessity. But a website is only valuable if it's attracting visitors and generating engagement that could potentially lead to more business.
So an important question is, "How do you define the value of a website visit?" Because without understanding this, it becomes almost impossible to measure the return on investment for any digital marketing activity.
Measuring the value of a website visit is easy if your website includes an eCommerce platform – take the total revenue from online sales in a given period, and divide it by the number of unique browsers in that timeframe.
If your products and services do not lend themselves to online purchasing, your website can still be valuable if customers are interacting with your website prior to purchasing. However, it is hard to know how valuable that is, there will be a different answer for every business.
To take the risk out of any digital marketing activity, Blackfoot uses Google Analytics, specifying a measurable action you want users to perform on your website. This can be as simple as a visit to the contacts or store location page, as this demonstrates intent to purchase and could be considered a sales lead. It gives an indication of what percentage of people that visit your website are a sales-lead and what percentage are perusing with no intent to engage with you.
Then over several months, monitor the relationship between the number of sales leads and sales. If they both rise and fall in the same pattern as your digital marketing activity, it indicates that channels such as AdWords, display and content advertising are generating more sales leads.
As more consumers embrace eCommerce, working out the value of website visits will become a more transparent process. Meanwhile, analysis of your existing assets will give you the clues you need to uncover what is valuable to your business online.
For more information contact Gabriel Long, our Digital Strategist, 021 733 640.