What's up on TV?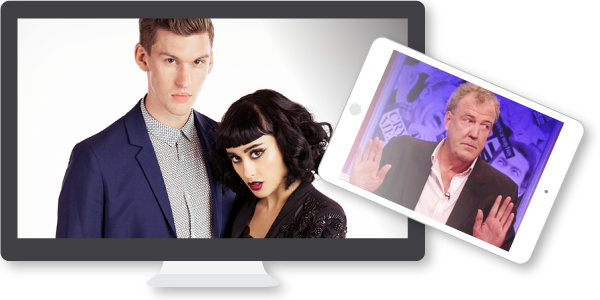 It's been a fascinating week in television-world where the programmes themselves have been making their own drama.
We've seen a battle royale between Jeremy Clarkson and the BBC with some bad behaviour and an unknown outcome so far. The decision whether to axe Clarkson or not will prove to be one of the BBC's greatest dilemmas given the enormous pull Top Gear has built over the past 20 years and indeed the global revenues from this monster of a show.
Is the personality bigger than the show? In this case we think probably.
Closer to home X Factor could literally have not bought the amount of PR the Natalia Kills/Willy Moon bullying incident has brought them.
Some conspiracy theorists still believe it's a cleverly manipulated stunt by Mediaworks. However, given the pressure sponsors, advertisers and social media have brought down on the network, we believe that not to be the case.
Either way, the viewing numbers for X Factor this week have been exceptional.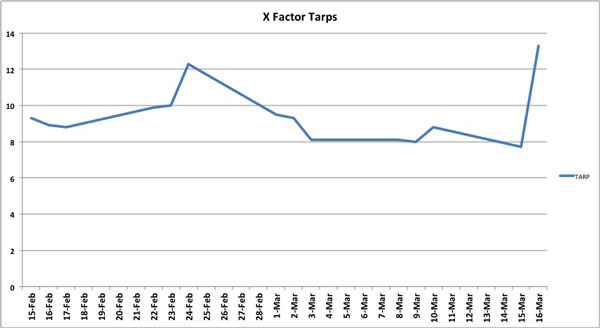 Up until this Sunday, the current season of X Factor has averaged a reasonably respectable 9.1 Tarps against an All People 25-54 audience. However was showing signs of slow decline in recent weeks.
After the media frenzy and social media furore earlier in the week, the show had a significant ratings spike on Monday to 13.3 Tarps, a 46% increase!
The old adage of 'all publicity is good publicity' continues to stand true.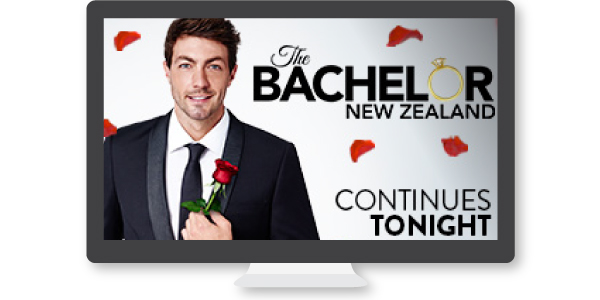 After months of hype, The Bachelor finally hit our screens last night, let's have a look at the launch night numbers…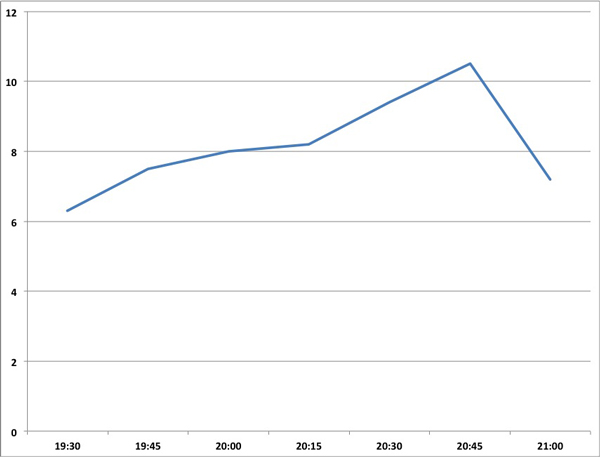 For the 25-54 audience, TV2 maintained its strong position through the evening until 8.30pm when there was a very obvious switch over to the The Bachelor on TV3.
Their audience peaked at 8.45pm rating more than 10 Tarps and securing highest channel share for that half hour.
In terms of audience profile, The Bachelor viewers skew strongly Female as expected (66% Female).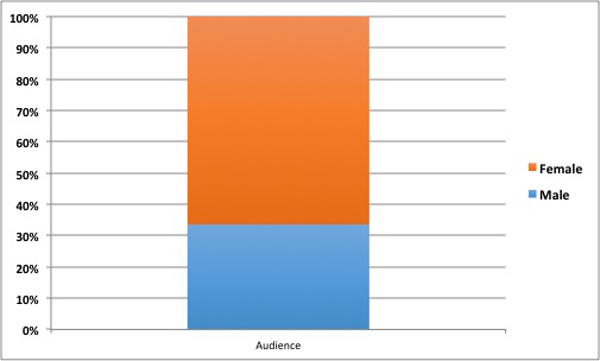 The core age range of the viewers was 20-39, however there is a surprisingly high percentage of audience in the older age groups.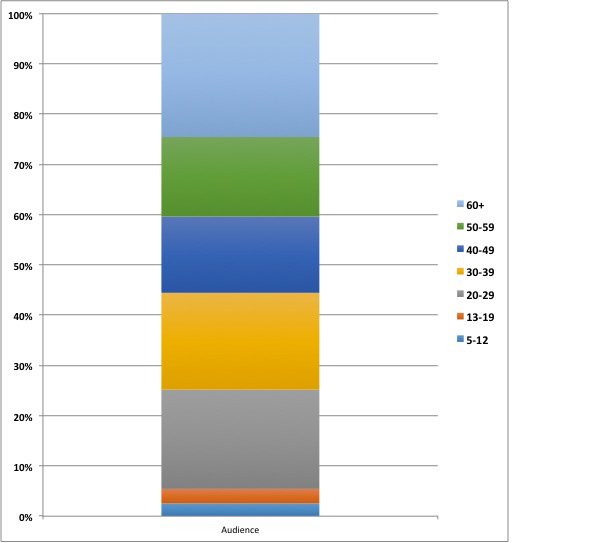 – Dale Spencer, Media Director, 021 361 136