World's Most Powerful Photography In NZ Premiere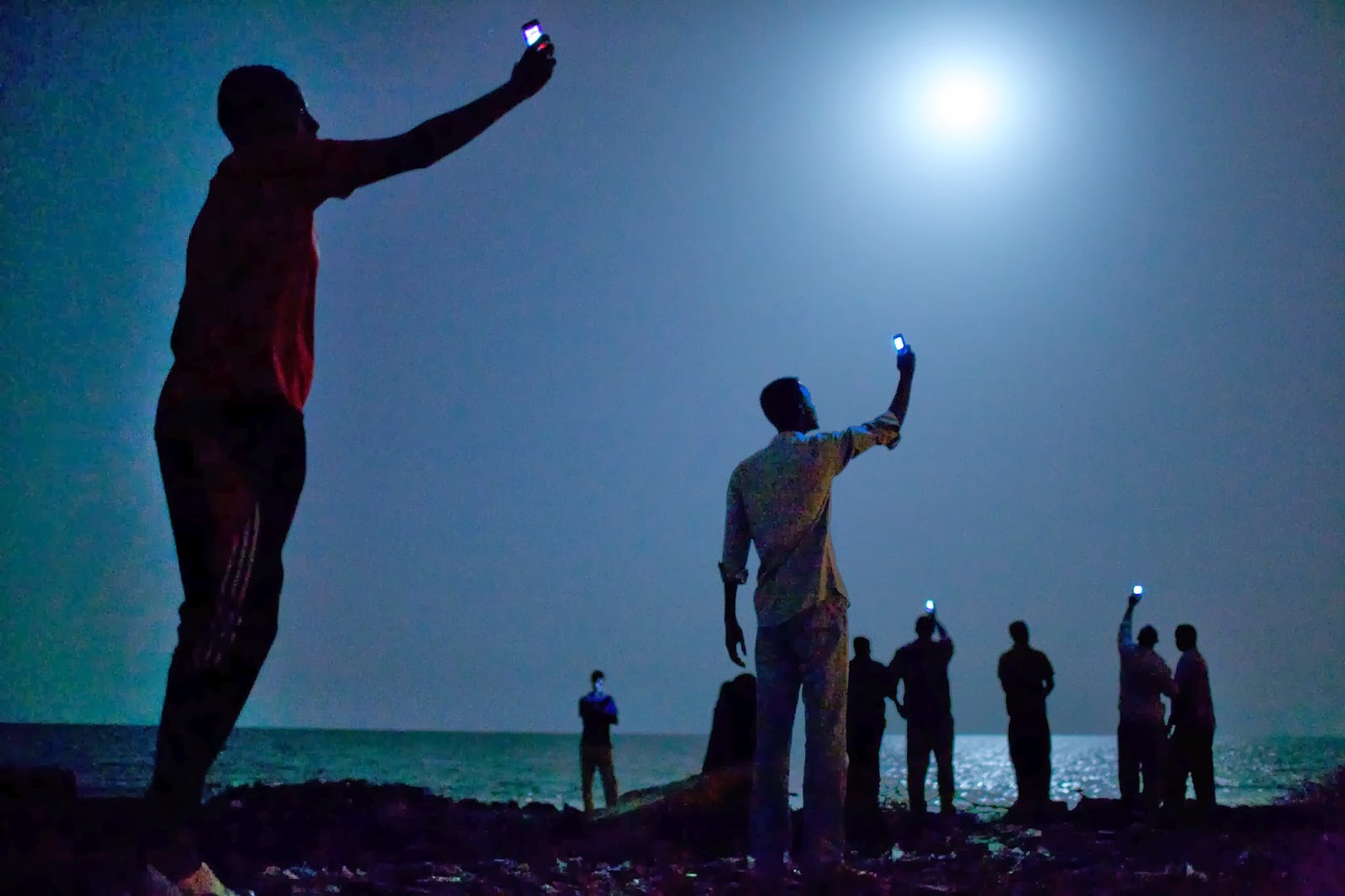 Blackfoot is showcasing the world's most powerful news photography in the New Zealand premiere of the World Press Photo Exhibition.
Now in its 57th year, the exhibition features the best photographs chosen from almost 100,000 entered into the World Press Photo competition by 5,700 photographers from around the world.
Blackfoot PR manager Hayley McLarin is managing the publicity for the internationally renowned event, which is expected to attract more than 10,000 visitors.
The top prize was won by American photographer John Stanmeyer, for a National Geographic magazine shot of African migrants on the shore of Djibouti city at night, raising their phones to try to get reception from neighbouring Somalia.
The exhibition also features a series by Wellington-born, human rights photographer Robin Hammond on the treatment of mental health sufferers in South Sudan; and Getty Images photographer Ezra Shaw's coverage of the America's Cup in San Francisco.
Hosted by the Rotary Club of Auckland, the World Press Photo Exhibition is on at Smith & Caughey's, Queen Street, from July 5 to July 27. Tickets are $10 adults/$5 students at the door. For group bookings go to www.worldpressphoto.co.nz
Main photo credit: John Stanmeyer, USA, VII for National Geographic